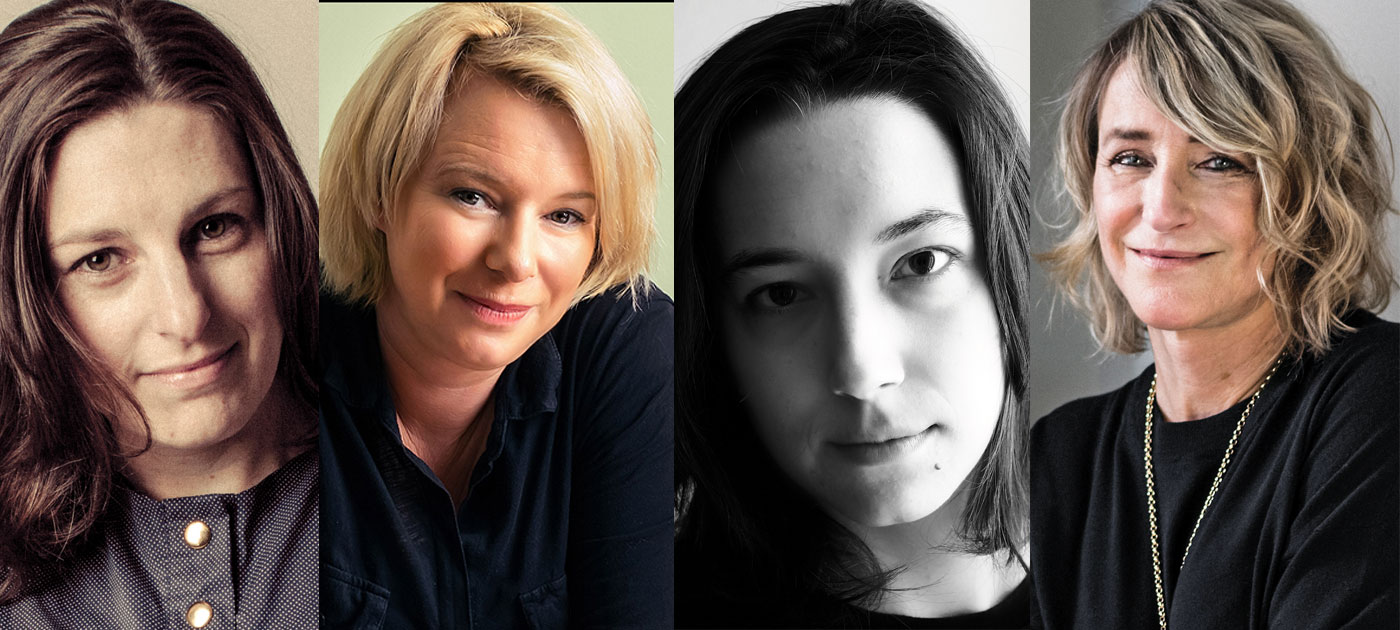 The Women Behind the Camera: Four Top TV Directors On Showing vs. Telling
"Show, don't tell." You hear that phase bandied about all the time. It's a guiding principle across the arts, especially in visual storytelling forms like cinema and television. But what does it mean? A gathering of top TV directors explores the answer, showing clips from their own work and revealing how the magic happens. Our panel includes Tricia Brock (Mr. Robot, The Walking Dead, Halt and Catch Fire); Julie Anne Robinson (The Good Place, Masters of Sex, Orange is the New Black); Lauren Wolkstein (Queen Sugar), and Gillian Robespierre (Silicon Valley, Casual, Crashing). They'll walk us through the choices they made in their own work, talk about some of their most cherished storytelling moments from film and television, and take questions from the audience about their craft.
In attendance: Directors Tricia Brock, Gillian Robespierre, Julie Anne Robinson, and Lauren Wolkstein.
Section:
TV Talk
Running Time: 75 minutes