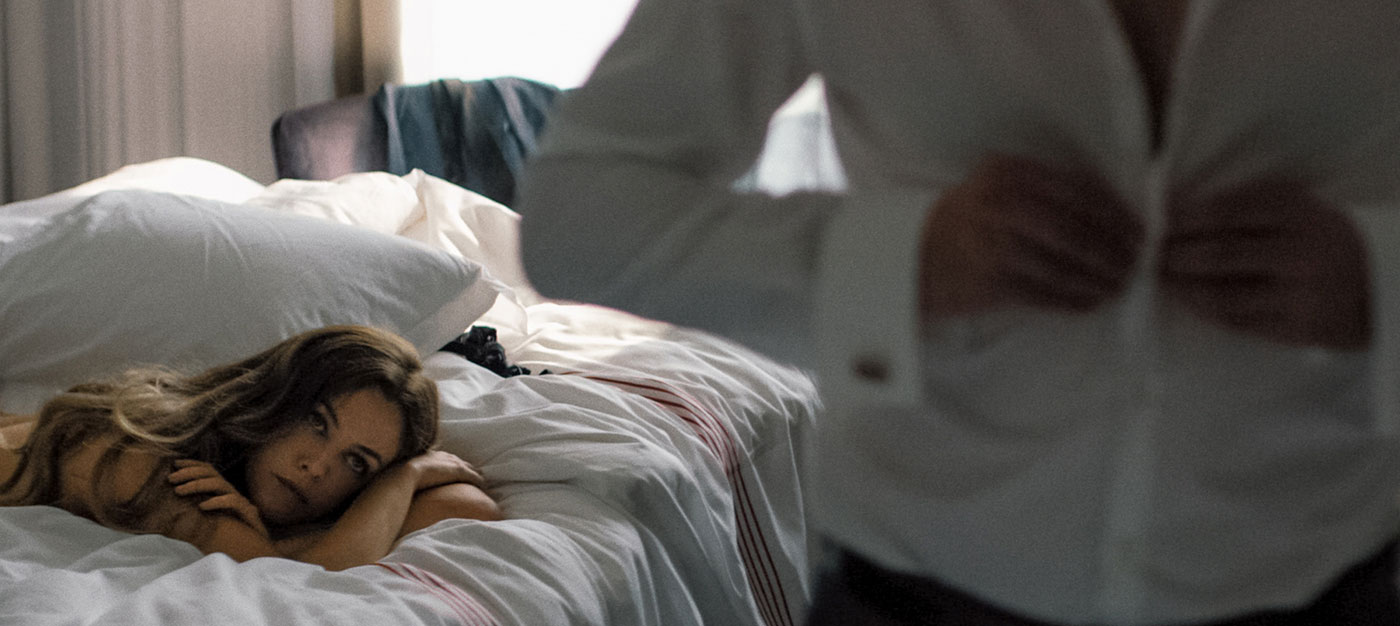 The Girlfriend Experience – "Separation" (Starz)
The most narratively complex single episode of an ongoing series since the hero of Louie went to China, this alternately unnerving, baffling and hilarious half-hour of The Girlfriend Experience works as a psychological X-ray of the show's heroine, escort Christine (Riley Keough); a play within a play; and a meditation on voyeurism, exhibitionism, sex, and acting. Co-written by series creators Amy Seimetz and Lodge Kerrigan, and directed by Kerrigan, the episode doesn't just avoid the traditional sorts of closure that TV viewers tend to crave; it throws the totality of the show's first season into question, making us question the intent and substance of everything we've seen. As such, it owes less to current trends in scripted TV, even the most rarified kinds, than to 1960s European art cinema classics like Blow-Up, Last Year at Marienbad and The Exterminating Angel.
In attendance: Co-executive producers Lodge Kerrigan and Amy Seimetz.
Section:
Rewind
Themes:
Drama