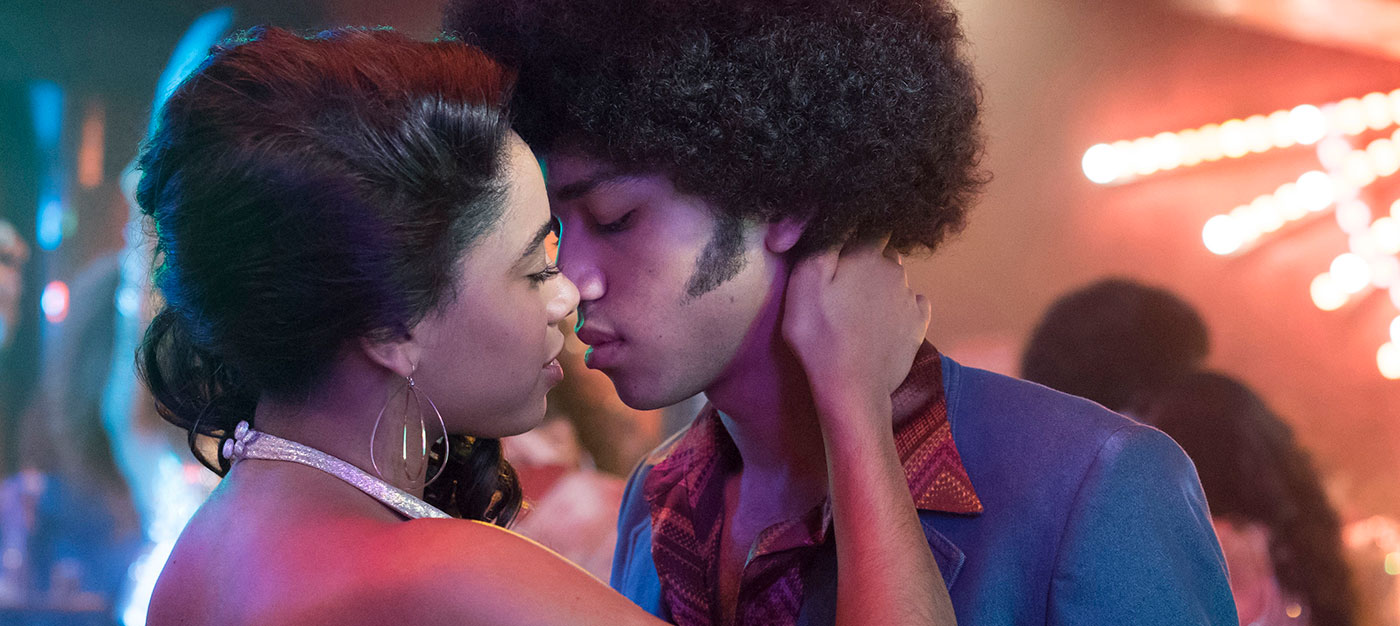 The Get Down (Netflix)
Unfold your own myth," blares a graffiti tag on the skin of a subway car in The Get Down. Baz Luhrmann and Stephen Adly Guirgis's 1970s musical melodrama about the birth of hip-hop and the fall of dirty-glorious Gotham is forever characterizing itself this way: like a rapper nimbly reframing a story as he tells it. It's a multimedia work—television, cinema, a novel, a scrapbook; collage, decoupage, a montage barrage. The sheer, shameless entertainment value of The Get Down camouflages how formally inventive it is. The gleeful way that the image texture (1970s TV news video, 16mm, what looks like enhanced YouTube footage) changes from shot to shot suggests the filmmakers are glorying in a crazy-quilt aesthetic instead of knocking themselves out trying to make every piece seem like part of a seamless whole. The show is sampling pop culture history, New York City history and music history to create its own sound.
In attendance: Series co-executive producer Stephen Adly Guirgis, and supervising producer Nelson George.
Section:
Showcase
Themes:
Comedy
Drama
Period Piece