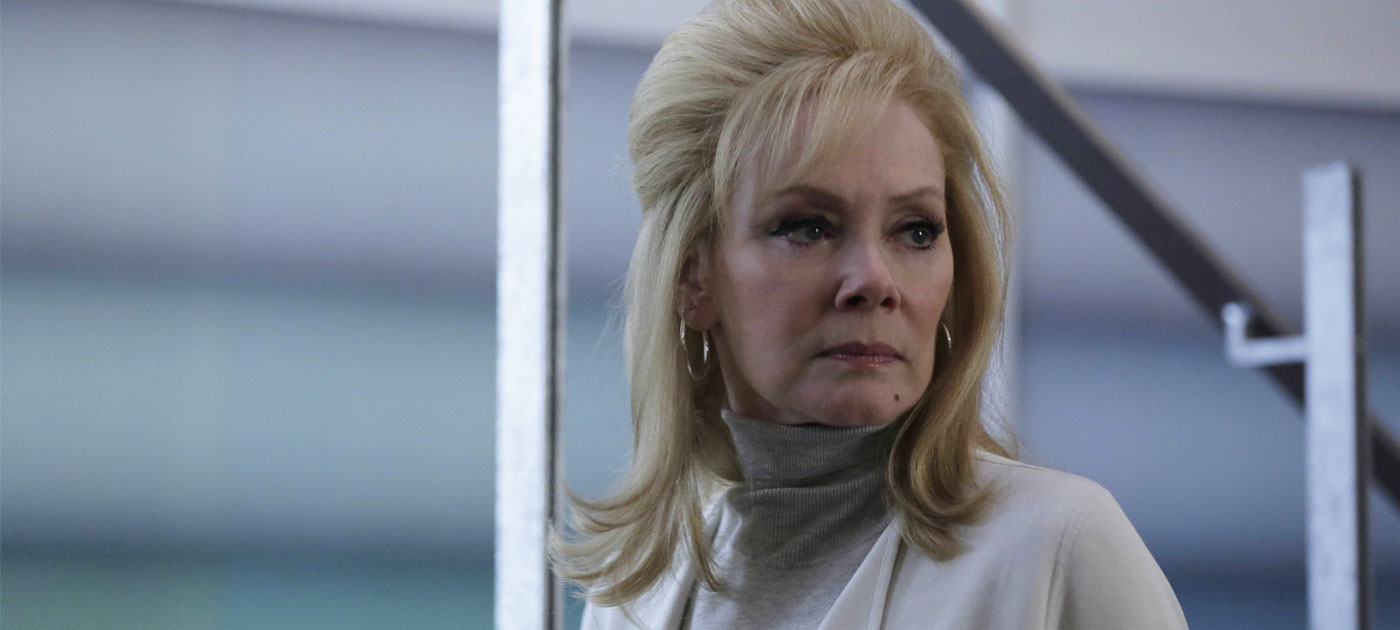 Smart TV: The Many Faces of Jean Smart
Jean Smart has received numerous accolades during her illustrious career spanning television, film and theater including two Emmy® Awards for her role as Lana Gardener in Frasier, an Independent Spirit Award nomination for the feature film Guinevere and a Tony Award® nomination for her Broadway performance in The Man Who Came to Dinner. And who could forget her turn as Charlene Frazier Stillfield in the classic Designing Women?  
Most recently, Smart's career has been redefined thanks to starring roles in two critically-acclaimed FX series' – Fargo and Legion. In the limited series Fargo, she captivated audiences as Floyd Gerhardt, the fierce matriarch of a Midwestern crime family. In the mind-bending drama Legion, she currently stars as Melanie Bird, a therapist with a sharp mind and unconventional methods.  In this wide-ranging career survey, Smart will talk about the difference between drama and sitcom acting and how she manages to disappear into such a dazzling array of characters.
Fargo and Legion Footage Courtesy of FX Networks
In attendance: Actress Jean Smart  
Section:
Close-Up
Themes:
Drama
Science Fiction
Suspense