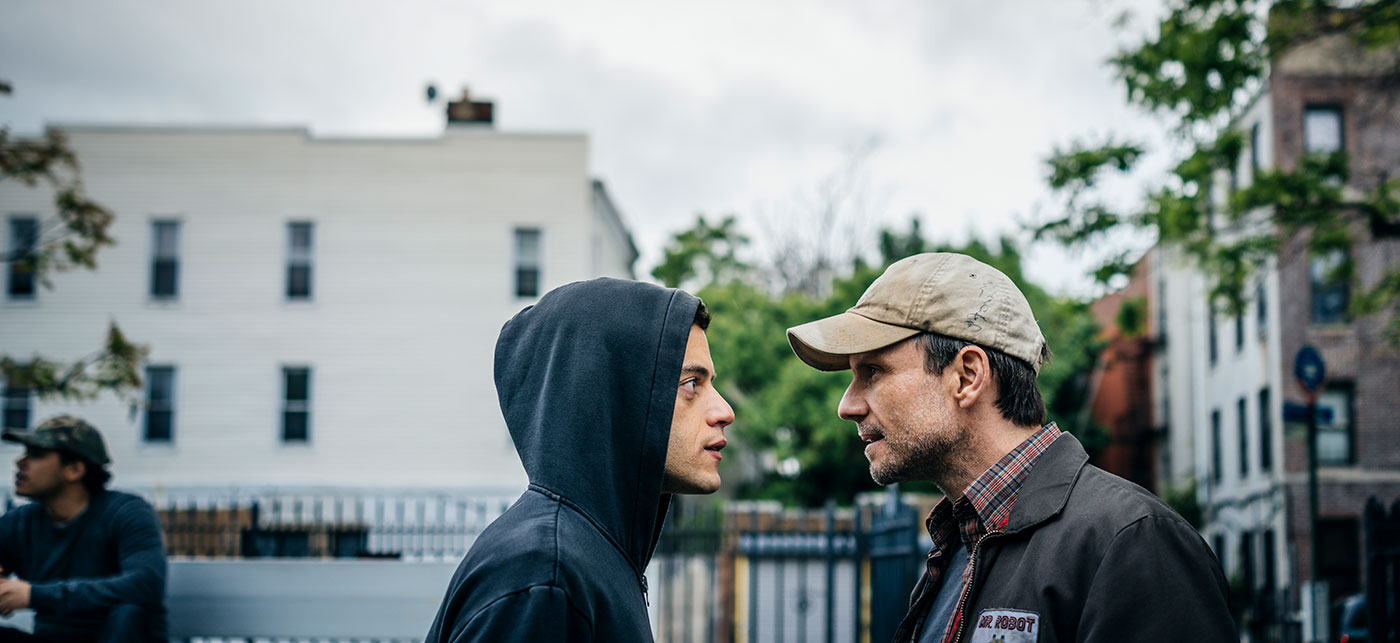 Rami Malek in Mr. Robot (USA Network)
It's tricky enough to be the lead actor on a TV drama, more so when you're in almost every scene, and trickier still when your character narrates the show. USA Network's Golden Globe® award winner Mr. Robot tasks its star, Rami Malek, with all these responsibilities, then adds more: It's one of the most relentlessly interior shows, inviting you into the headspace of its lead character — computer expert and secret vigilante hacker Elliot Alderson — and showing you the world as he sees it.
Through clips and discussion, the event takes a deep dive with Malek into his performance as the show's title character. Playing an introvert turned underground revolutionary, Malek shapes his role through research and prep work, posture and gestures, and even the way he modulates his voice between Elliot's dialogue with different characters and his voiceover narration directly to the audience.
In attendance: Actor Rami Malek.
Section:
Close-Up
Themes:
Science Fiction
Suspense