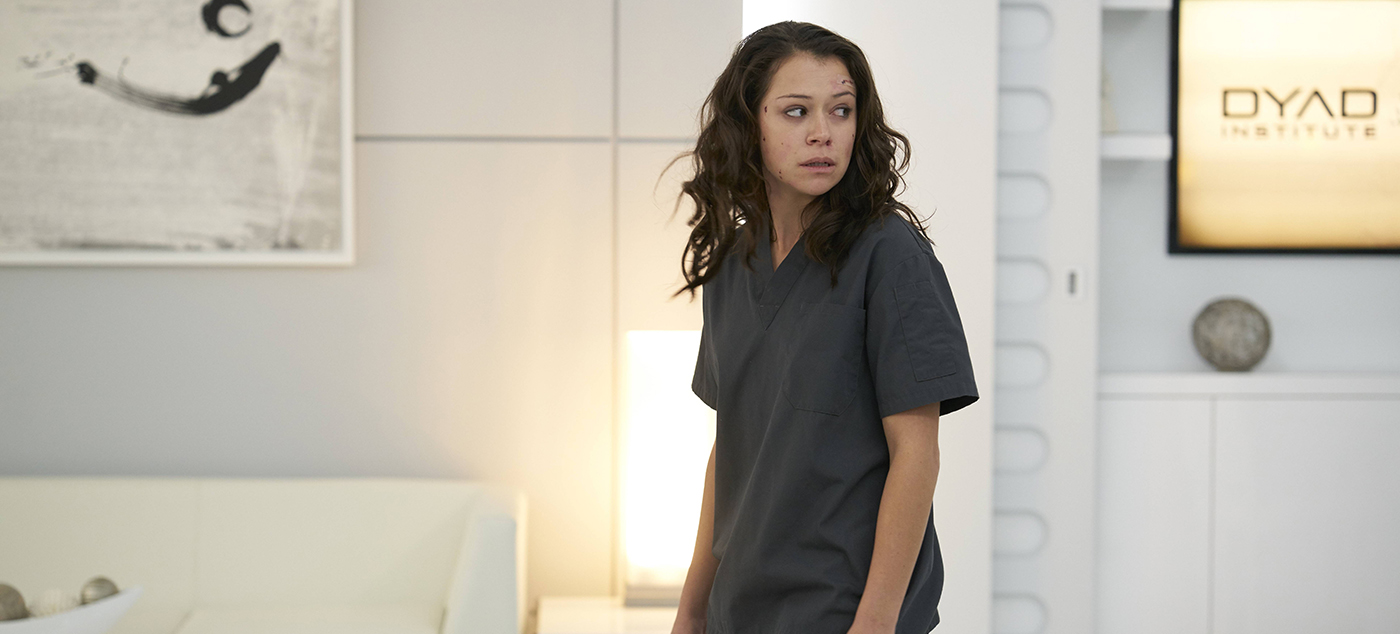 Orphan Black (BBC America)
BBC America's clone conspiracy thriller stars Emmy® award winner Tatiana Maslany as multiple genetically identical women. But this is not merely a series about clones; it's a continuous study in nature versus nurture that routinely puts Maslany in conversations with iterations of herself, and each iteration feels like a distinct human being rather than a sketch-comedy caricature. Graeme Manson and John Fawcett create a maze-like world where the reflections can not only talk, but have their own opinions. The result is sorcery, and Maslany is at the center, playing as many as four personalities at once while a constellation of gifted supporting players including, Jordan Gavaris, Kristian Bruun, Maria Doyle Kennedy, Kevin Hanchard, Evelyn Brochu, and others swirl around her. The show's bottomless inventiveness and persistent sense of fun are infectious. In addition to the suspense generated by the story itself, there's a secondary thrill from watching the cast and crew struggle to top themselves in sheer outrageousness.
In attendance: Actors Tatiana Maslany, Jordan Gavaris, Maria Doyle Kennedy, Kristian Bruun, Kevin Hanchard, Evelyne Brochu and Ari Millen, and Executive Producers Graeme Manson and John Fawcett.
Section:
Showcase
Themes:
Drama
Science Fiction
Suspense