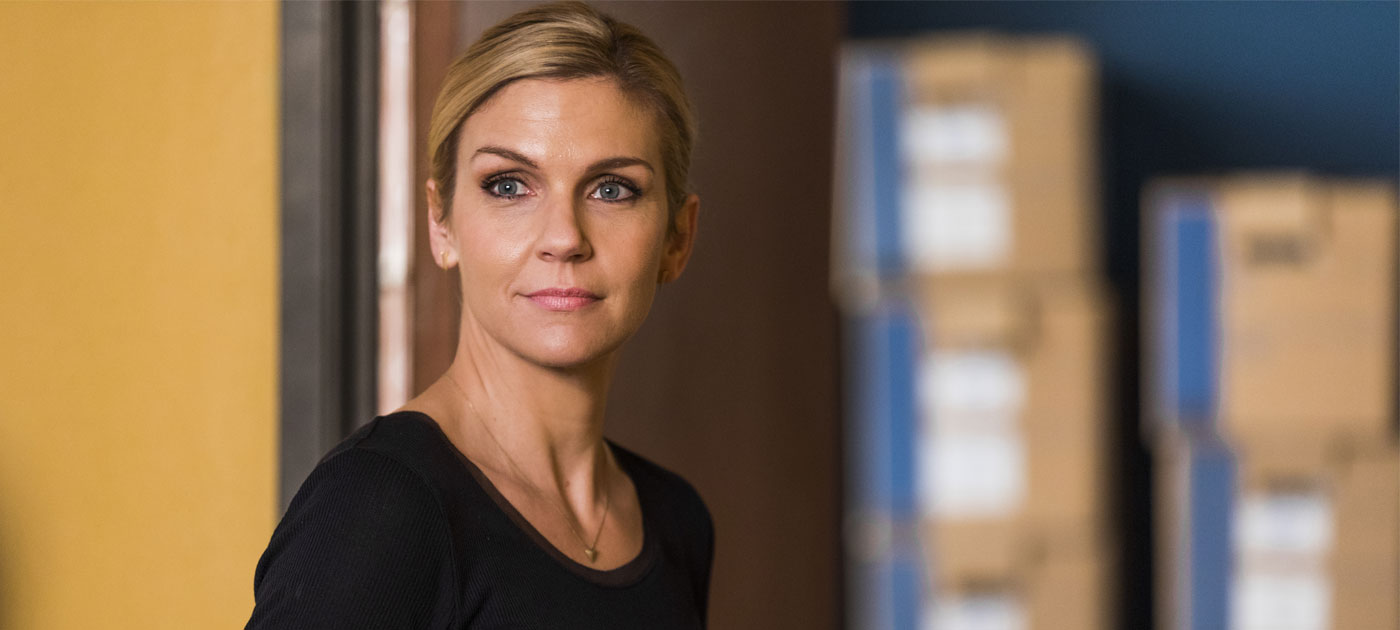 Kim's Turn: Rhea Seehorn on Better Call Saul
The backbone of AMC's comedy-thriller Better Call Saul, Rhea Seehorn's Kim Wexler anchors a whirlwind of incidents and a heavy-hitting cast of veteran actors. And yet Kim is no mere reactive character: she's an ethical person fighting a constant battle to maintain her standards even as she's surrounded by lawyers and criminals who barely notice them, and engaged in a business and romantic partnership with an attorney who's becoming more corrupt by the week. Seehorn's subtlety helps us believe that Kim can keep complex secrets from other people while being honest with herself.
Seehorn talks about the art of being Kim, her stints on Franklin & Bash and Whitney, how her training as a visual artist influences her acting, and what it's like to work on a show that never gives its performers their story arcs in advance.
In attendance: Actor Rhea Seehorn
Section:
Close-Up
Themes:
Drama
Running Time: 60 minutes