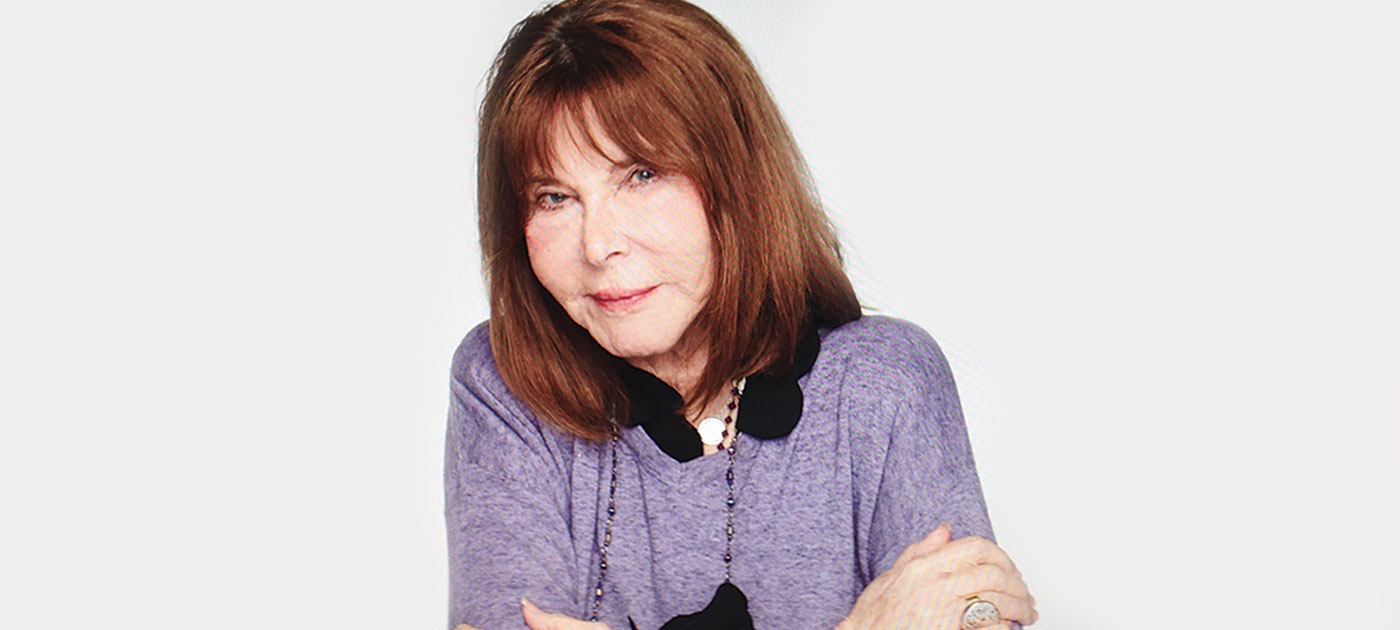 Legacy Award: Lee Grant
Join us for a Champagne toast! Marlo Thomas will bestow Lee Grant with the inaugural Legacy Award, presented by AMC Networks, honoring an individual whose career has had a lasting impact on television, to actress, director, author and activist Lee Grant. Born in Manhattan to Russian Jewish immigrants, Grant scored her first Oscar® nomination playing opposite Kirk Douglas in 1951's Detective Story. But her budding career was temporarily derailed the following year, when the House Un-American Activities Committee, angered by her criticism of their methods, demanded she testify against her husband, playwright Arnold Manoff. Her refusal led to her being blacklisted.
When the political climate cooled, she returned to stardom in an Emmy-winning role on the first successful nighttime soap opera, Peyton Place, a series controversial for its frank, often sexual themes. She won a Best Supporting Actress Oscar® for her role as Warren Beatty's lover in 1975's Shampoo, then channeled her political awareness into a career as a director of socially aware fiction and nonfiction films, tackling such hot-button subjects as workplace discrimination (A Matter of Sex), transgender identity (What Sex Am I?), poverty and Reaganomics (the Oscar®-winning documentary Down and Out in America), and sexism in medical treatment (the TV movie Nobody's Child, for which she won a Director's Guild Award, the first ever awarded to a woman for a TV movie). She is also the author of the acclaimed 2014 memoir I Said Yes to Everything. Grant will touch on these highlights and more in a one-on-one interview about her extraordinary life and career. Co-presented by AMC Networks.
Section:
Special Event