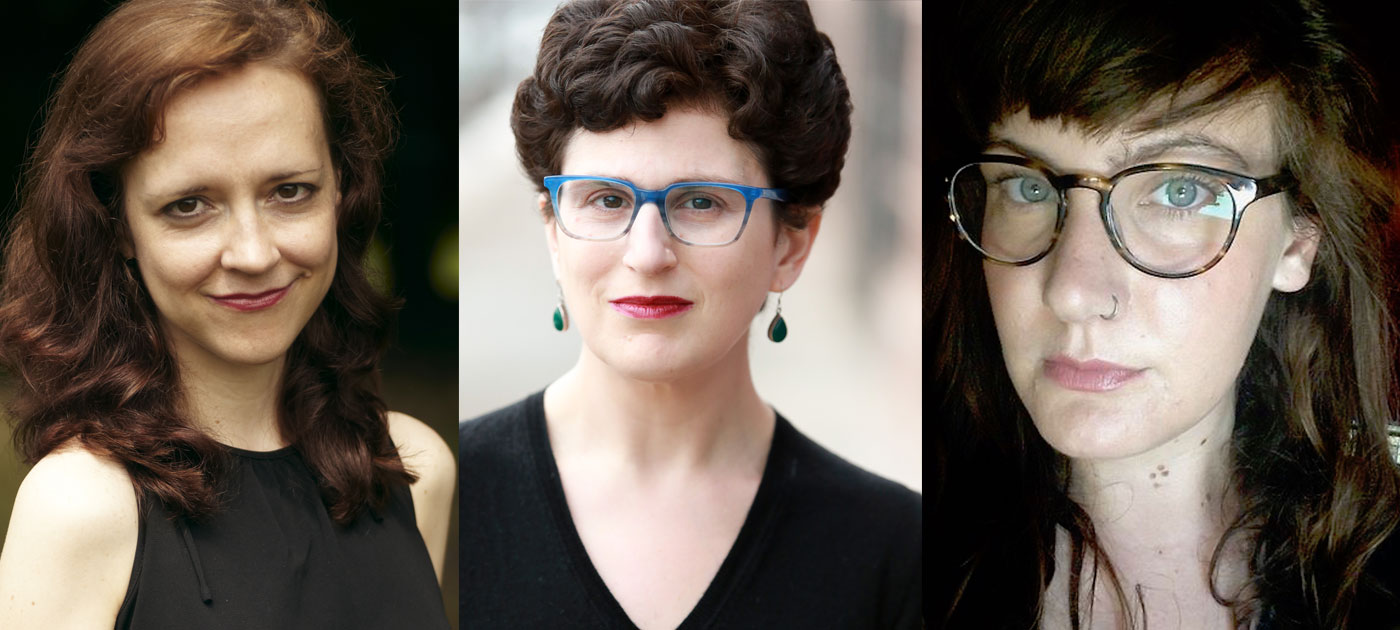 Dead Girls: A TV Obsession
From Laura and Lolita through Vertigo, Twin Peaks, True Detective and beyond, murdered women have driven some of the most influential and disturbing works of popular art. Author Alice Bolin explores the phenomenon in her provocative essay anthology Dead Girls, tracing her fascination with classic hardboiled fiction, film noir, true crime books, and cable series about unsolved murders and autopsies.
Bolin will be joined by two fellow experts in the field: Megan Abbott, writer for HBO's The Deuce and acclaimed author of crime novels (including You Will Know Me and The Fever); and crime fiction expert Sarah Weinman, author of the upcoming The Real Lolita: The Kidnapping of Sally Horner and the Novel That Scandalized the World. 
In attendance: Writers Alice Bolin, Megan Abbott, Sarah Weinman
Section:
TV Talk
Running Time: 75 minutes