The Americans: Highlights from Two Events at Split Screens
Split Screens 2018 kicked off with a live viewing party for The Americans Season Finale, complete with movie theater sound and viewing quality, followed by a discussion of the season, with TV critics Matt Zoller Seitz, Jen Chaney and Alan Sepinwall, co-presented by FX Networks.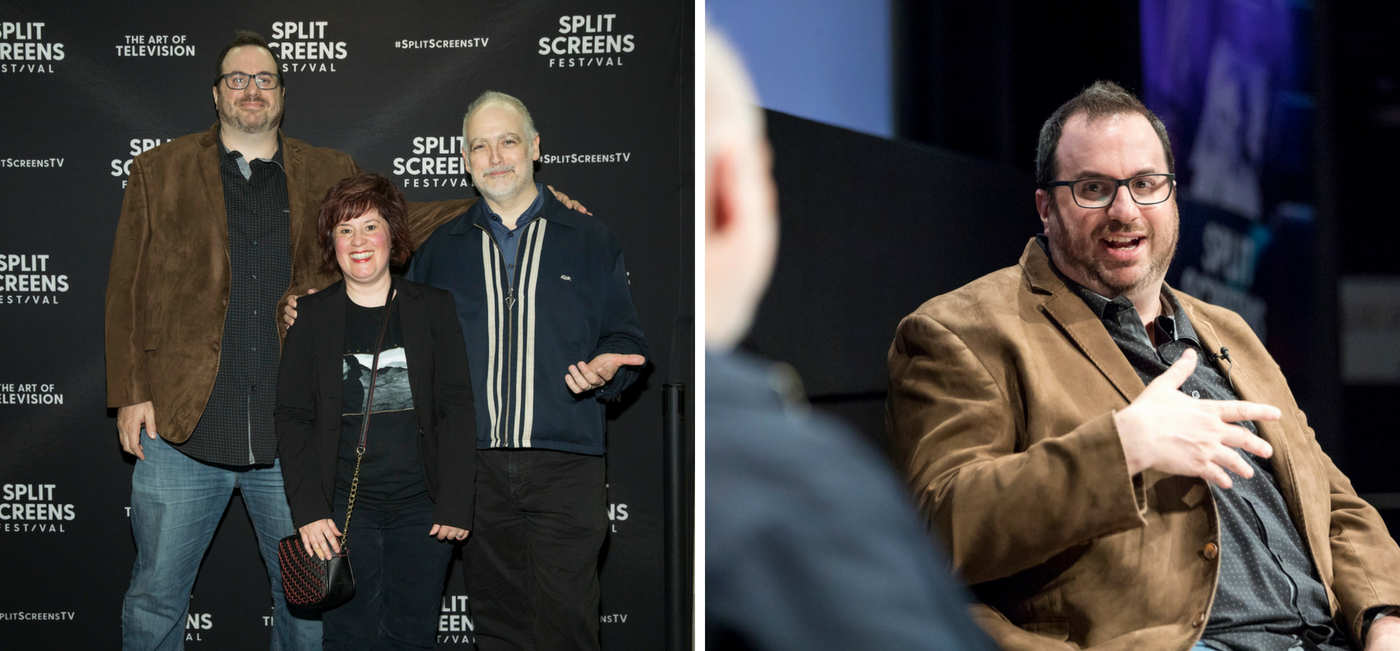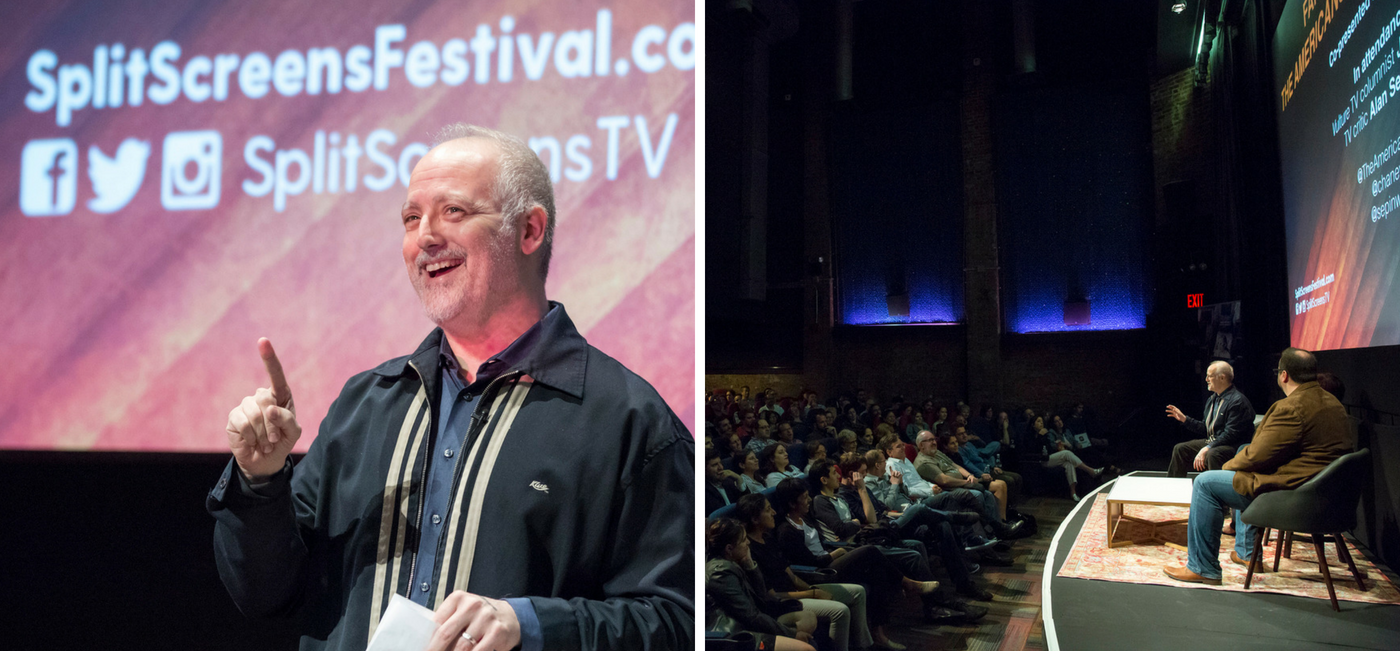 Seeing the finale with a crowd was awesome. They erupted with applause at the end of the garage scene. https://t.co/lu3itUQgxx

— Alan Sepinwall (@sepinwall) May 31, 2018
knew that purchasing a ticket to @TheAmericansFX finale at @SplitScreensTV fest tonight was a great idea. thoroughly enjoyed watching the devastating end on the big screen along with everyone else in the theatre. what a glorious way to go. pic.twitter.com/hzqrRiAnEp

— chubbybadass (@chubbybadass) May 31, 2018
https://twitter.com/Matthew_Jussim/status/1002044363210412033
Two days later, we re-convened for The Final Debriefing, a chance to process what we watched and say a proper goodbye to the show, with series creator and executive producer Joe Weisberg and executive producer Joel Fields in attendance. Also co-presented by FX Networks.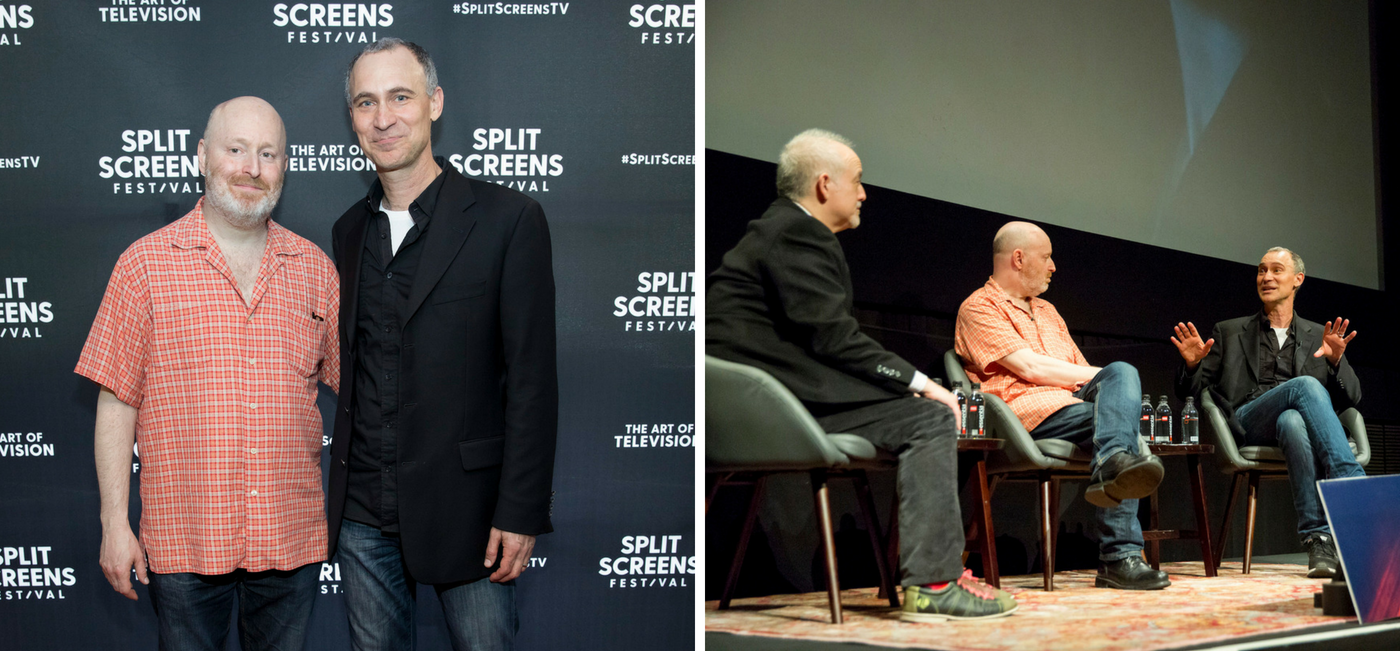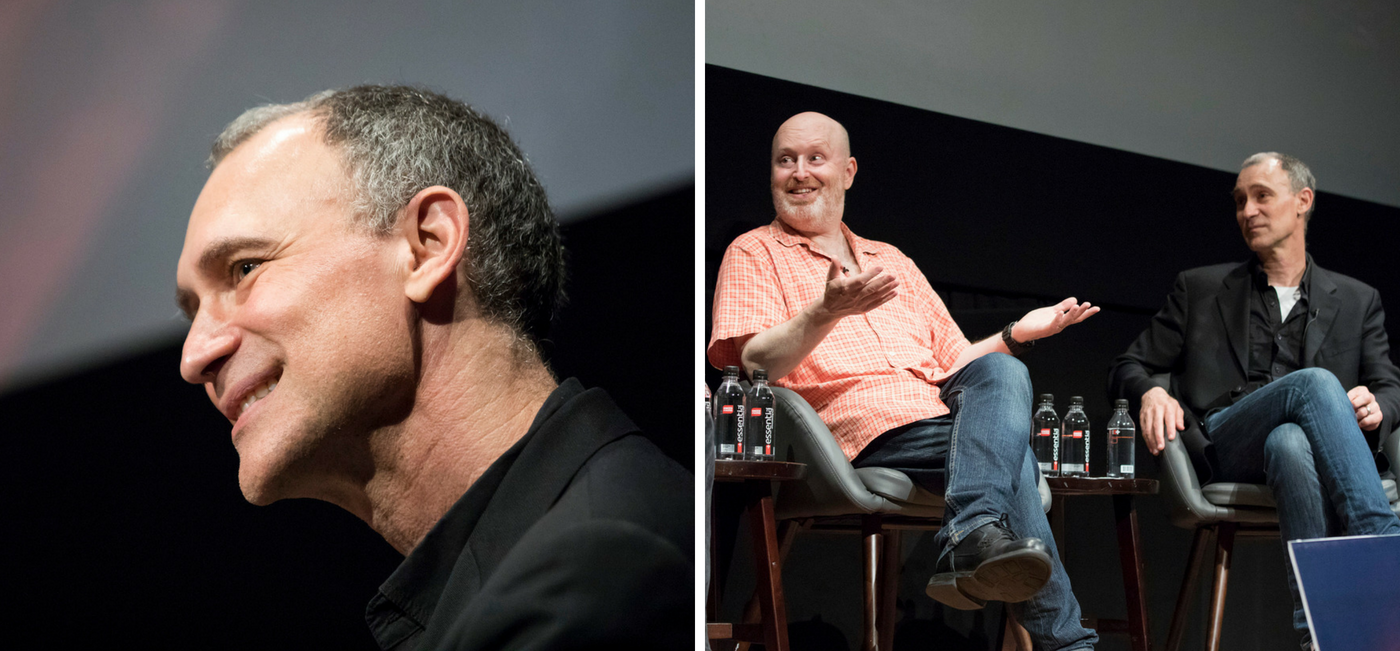 Split Screens with the inseparable @joeweisberg and @joel_fields and their comrade @mattzollerseitz #TheAmericans @TheAmericansFX pic.twitter.com/JLGUhca6lU

— CyLana (@CylanaKim) June 1, 2018
"This exact McDonalds doesn't exist. We wanted a classic roadside one. They've all been remodeled. We worked with McDonalds who were as obsessed with period accuracy as we are." #TheAmericans pic.twitter.com/OYhwbwqgnX

— Split Screens Fest (@SplitScreensTV) June 1, 2018
How do they write such strong, evolved women? "We both have awesome wives." –@joel_fields
"We thought of people as people." @joeweisberg #TheAmericans

— Split Screens Fest (@SplitScreensTV) June 1, 2018
Just interviewed @joel_fields and @joeweisberg of @TheAmericansFX for @SplitScreensTV. Fantastic conversation, great audience! Thanks to @FXNetworks for making it happen—and for this lovely item, which I'll treasure always. For more info, click here: https://t.co/f7pyhXcDcc pic.twitter.com/atniui96rj

— MZS (@mattzollerseitz) June 1, 2018