ORPHAN BLACK Event Brought the Love to Split Screens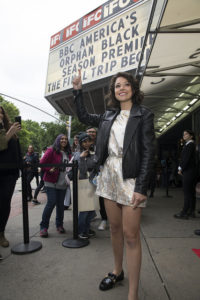 Split Screens was honored to welcome some of TV's most enthusiastic fans around, for the premiere of the final season of Orphan Black, and a panel, co-presented by BBC America, that was to be the last time that the Orphan Black cast would all be together in one room.
Fans came from as far as Denmark, Switzerland, Brazil, Colombia and Mexico for the event, their zealousness matched only by their patience and kindness.
After red carpet arrivals, executive producers Graeme Manson and John Fawcett introduced the screening with an emotional confession: "This is our last hurrah as a group. I don't think we've all processed yet that this is the end."
Following the early screening of the finale which airs June 10th on BBC America, the entire cast gathered on stage to talk with moderator and Split Screens programmer Matt Zoller Seitz, addressing topics as diverse as Tatiana's propensity to improv with herself, what the support of their LGBTQ fan base has meant to them, when they all knew they had something special, and much more.
The event concluded with a group selfie.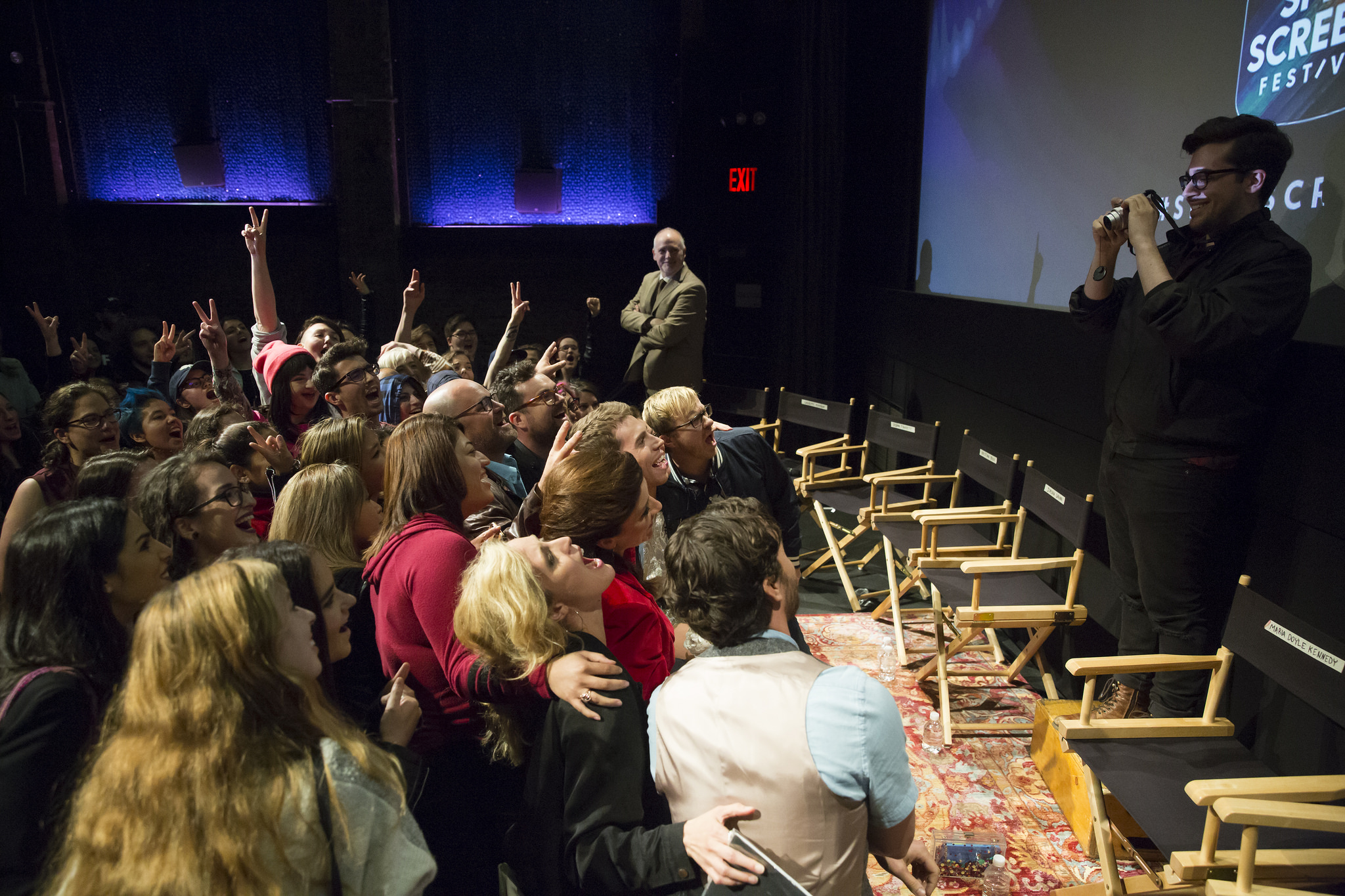 Photos by Simon Luethi. See the full set here.