FIRST THING'S FIRST: Tonight is Opening Night!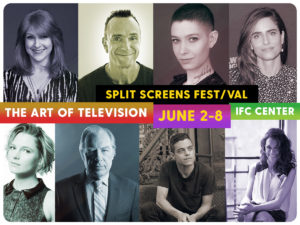 It's the first day of the first year of Split Screens, NYC's first festival dedicated entirely to the art and craft of television.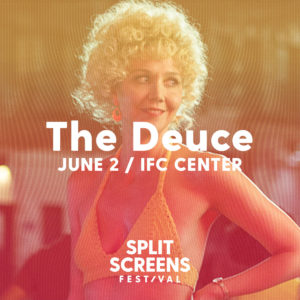 Tonight, Split Screens audiences will be the first to see the pilot episode of HBO's The Deuce, the new show by David Simon (the creator of The Wire). It's produced by and starring Maggie Gyllenhaal, and starring James Franco in a dual role as twin brothers working in the porn industry in 1970's NYC. In attendance: Series producer and co-star Maggie Gyllenhaal, pilot director Michelle MacLaren and series co-creator George Pelecanos. Tickets are sold out, but a limited number may be sold to those in the standby line.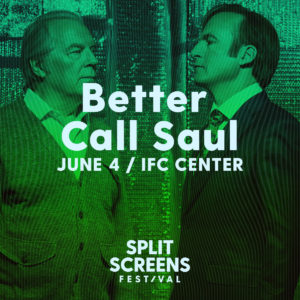 Then, on Sunday, those attending the Michael McKean in Better Call Saul event will be the first audience to watch Episode 8 of Better Call Saul, the day before it airs on AMC. Get Tickets!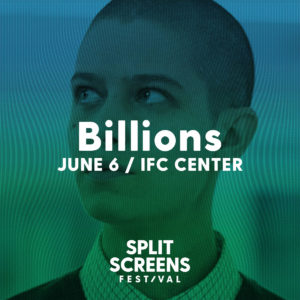 And more firsts are on their way next week in our Billions panel, focused on Asia Kate Dillon, who plays Taylor Mason, the first gender non-binary recurring lead character. They will be joined by series creators David Levien and Brian Koppelman. Get tickets!
Tickets are going fast and many events are sold out, so if you love TV and you want to be first in line for our exciting week of panels and events, get yours now. See you there!