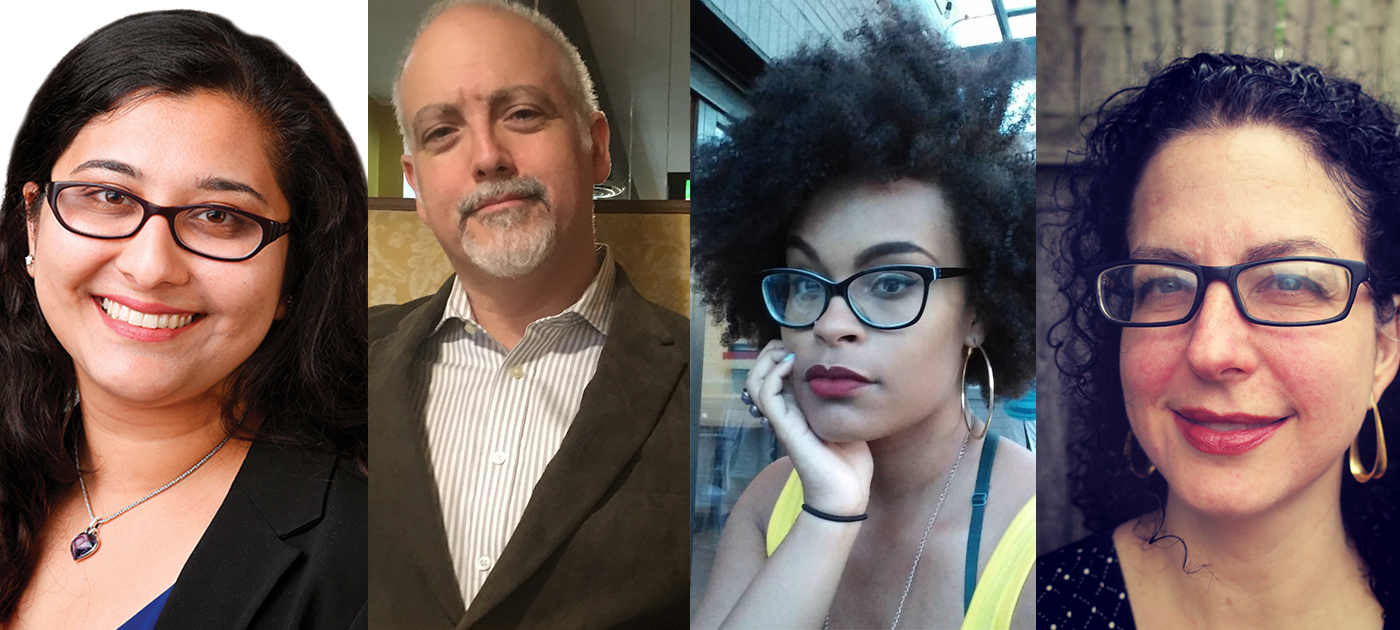 The Evolution of TV Criticism
Much of early television was, to quote Edward R. Murrow's exhausted call for substance in TV journalism, little more than lights and wires in a box. And TV criticism was a similarly disreputable arm of print journalism, the job you took if no other discipline would tolerate you.  It consisted largely of rote descriptions of what aired last night and teasers for whatever was coming up tomorrow, plus listings, and, if the readers were lucky, the writer was funny and would throw in a not-terrible joke.
The medium evolved through the years, though, and critics evolved with it, treating Murrow's idiot box as a window into and mirror of the world at large. Reflecting the diversity of its subject, TV criticism has exploded into dozens of different subgenres, from sociopolitical "hot takes" to deep-dish formal analysis to recaps of individual episodes and even video essays that use bits and pieces of the shows themselves in order to analyze, praise or decry them. A panel of distinguished columnists with experience that spans three decades will take us through the changes and talk about where both TV and TV criticism might be headed.
In attendance: Angelica Jade Bastién, Vulture and The Atlantic contributor; Emily Nussbaum, The New Yorker; Sonia Saraiya, Variety; Matt Zoller Seitz, New York Magazine and RogertEbert.com

Section:
Special Event
Themes:
Comedy
Drama
Science Fiction
Suspense